Okay, so you have your submissions out for review and your blog posts on track. The next thing to tackle in preparing for Engagement Season is… your website! Your website is one of THE most important aspects of your business. Because even if couples tell you that they found you via social media or word of mouth or through a directory, the chances are VERY high that they have looked at your website!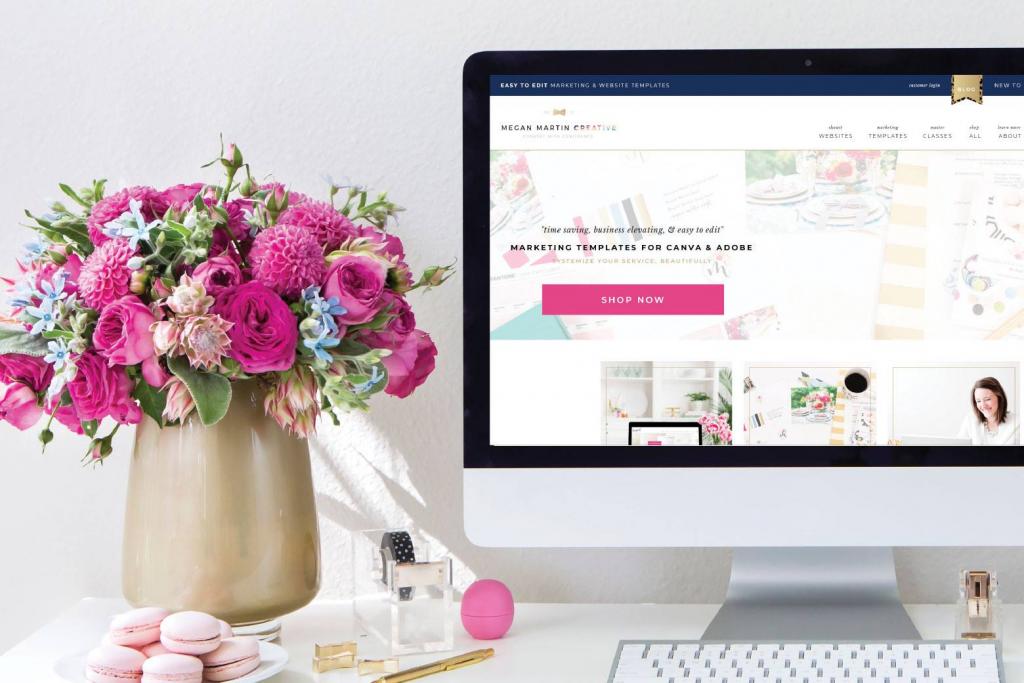 Image via Megan Martin Creative
To start us off, I've asked my dear friend and website expert, Megan of Megan Martin Creative, to give us a few tips on preparing your website for Engagement Season. Take it away Megan!
5 Tips to Prepare Your Website for Engagement Season
---
1: Homepage
Make sure your homepage explains what you do and who you serve right above the fold! The more specific you get, the better!
2: Images & Copy
Audit your website aesthetic, imagery, and copy to ensure it clearly conveys how you are unique. If your website looks and sounds just like your competitors down the street, you've got a problem!
3: The Rule of One
Tweak your services to follow the rule of one. The Rule of one says that you only speak to one customer type at a time so you don't water down your messaging to try to sell to two different customers. Example: A wedding planner who does both month of event management and full planning serves two very different customers. One is not better than the other, BUT each have very different needs, wants, desires, hopes, fears, motivating factors, and have different values around money. When you follow the rule of one, you immediately start writing better copy that does the selling for you right on your website!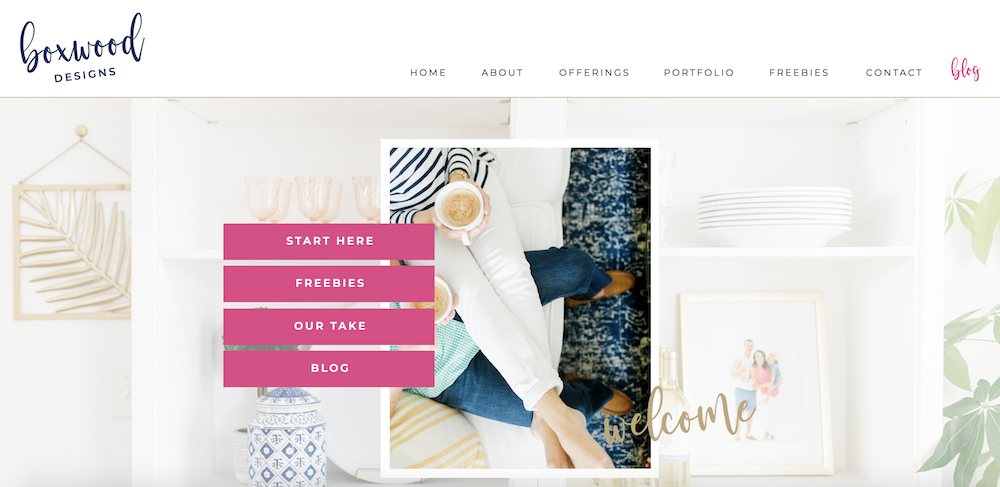 4: Freshen Up
Show you are relevant on your website. Freshen up your galleries and web page hero images as well as include new and compelling social proof in your testimonials. If you have a blog, pop up a post (or two!). Your potential customers want to know that you are actively booking and with the times!
5: Social Proof
Speaking of social proof: Don't make the mistake of tucking it all away on a page hidden in the shadows of your website. Sprinkle in testimonials and "As seen in" logos throughout your Home, About, and Services pages where your brides and grooms are actually looking! And while we're on the sales psychology track: Do convey urgency in your copy. Scarcity is a powerful influence in a customer's decision to inquire and book. Do you take a limited number of clients each month or year? Use that as a selling feature in your copy to express how you take extra care and attention to each of your clients by limiting your services!
---
My goodness, these tips are SO GOOD! I love that Megan mentioned blogging to convey that you're active in your business. It's one of the things that I look for all the time, and I know couples look for it too!
Oh, and I have an extra tip too… make everything EASY for your potential client! Make it easy for them to find information, easy to contact you, easy to reply to your emails… you get my drift!
Questions? Feel free to come ask in my Engagement Season Prep FB group!